EU BUSINESS SCHOOL
EU BUSINESS SCHOOL is welcoming students, parents, educators and partners on our WORLD EXPO Virtual Education Fair Spring 2021!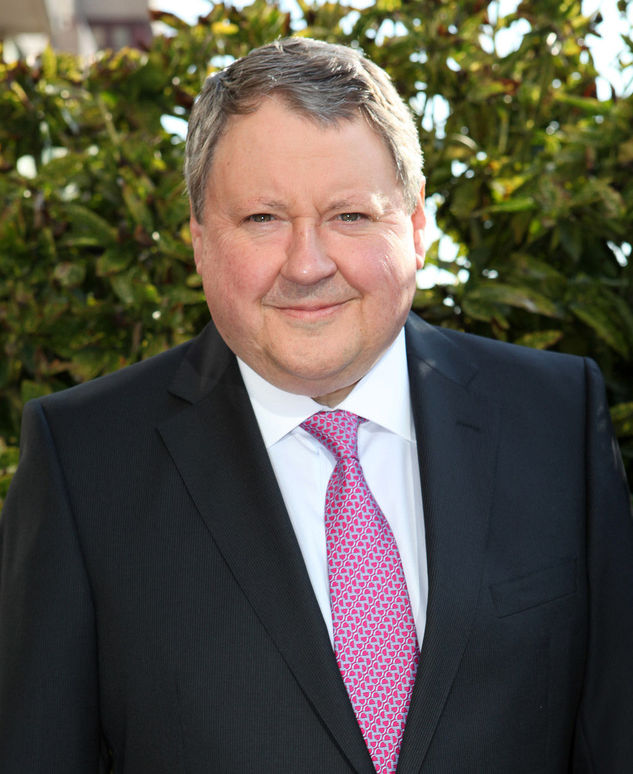 Message From the President

The foundation of any successful career is a solid knowledge base. We live in a fast-paced era in which information is instantly available. Education is no longer about acquiring information, but rather developing key skills and learning how to evolve with the world around us. After your time with us, you will walk away with more than a degree.
You will have learned about yourself and how to communicate with people from a diverse range of backgrounds. You will have continued to grow and develop, both professionally and personally, enabling you to seize the new opportunities available to you. Don't forget the value of your youth, time and unwritten future. These are the luxuries established professionals do not have.
You will face many challenges as you push boundaries within yourself and in the world around you. You will not be alone – we will accompany you along your path to success. You will have a network of over 27,000 alumni and business professionals to encourage you, inspire you and guide you, as you establish yourself in the world of business. So if you're looking for the best chance at a future of endless possibilities… start here.

We look forward to seeing you on campus.

Dr. Dirk Craen
EU Business School
President
Established in 1973, EU Business School (EU) is an international, professionally accredited, high-ranking business school with campuses in Barcelona, Geneva, Montreux, Munich and online. We offer foundation, bachelor's, master's, MBA, DBA and further education programs which focus on business administration, communication, tourism management, international business, marketing, finance, digital business and entrepreneurship, among others. We provide small, dynamic classes in English. Our experiential and pragmatic approach to business education together with EU's global network prepares students for careers in today's rapidly evolving and globalized business world.
Small Class Sizes
EU's small class sizes create the perfect learning environment for interactive and dynamic interaction between lecturers and students during lessons. Our pragmatic approach to teaching allows for more individual attention, increased participation, and better communication between lecturers and students. Students receive more feedback from their teachers and peers and benefit from hands-on learning. This personalized delivery of the academic syllabus guarantees heightened academic achievement.
Career services
The Career Services Division (CSD) of the EU Business School offers one-on-one counseling and group training to help students improve their career prospects and ensure a successful job search. In addition, students can access exclusive offers on the EU Career Center platform and connect with employers from major global companies by attending EU Talent Day each year. The EU is actively promoting internships with its corporate partners.
When students use our career services, they receive guidance at each stage of their professional journey, whether it's choosing the next step, changing careers, or preparing for an interview.
96% – success rate placement
51 are companies that our students visit every year
383 – Vacancies announced last year
60-150k is the postgraduate salary range
BOOK as a student
Entrance to the exhibition for students/teachers/parents is FREE OF CHARGE, but early registration is needed via above boxes.
follow us
To get most updated news and information about WORLD EXPO, please, follow us on:
Sponsors & Partners